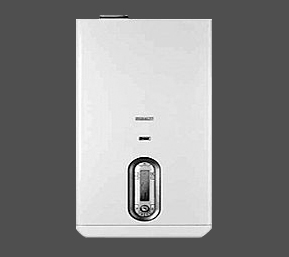 Xinjiang Chau Heating Equipment Co., Ltd.
Phone: 8609962285385
Mobile phone: 18609967477
QQ: 534502889 or 273574653
Fax: 8609962285385
Address: Korla City Economic and Technological Development Zone
Postal Code: 841000
Homepage: http://www.xjyzcn.com/
E-mail: kelwg@163.com
SYLBER (sylber) throughout history, has always been committed to hanging boiler and household water heater product technical innovation, and the user really feel use SYBER (hill Po) hanging boiler water heater and energy saving, safe, efficient and convenient. All the products, from the design and configuration of every parts and components, all show that SYLBER (hill Po) boiler is not only similar products technology leader, and has a strong compatibility, can do the maximum satisfy the market demand of different user personalized use. Wide range of products, make the installation personnel may, according to the user's family heating actual demand, and hot water pipe network configuration, easy install the most reasonable selection of equipment type specification.
1. With control and management of the memory system high-end product, can provide heating and sanitary hot water two functions, power range from 30 kw to 35 kw, closed combustion, indoor installation
2. Appearance design beautiful, wide liquid crystal display (LCD) and self diagnosis, as well as a number of advanced technology function, can satisfy the user's various comfort requirements
3. IPX5D electric protection level, the boiler safe and reliable operation.