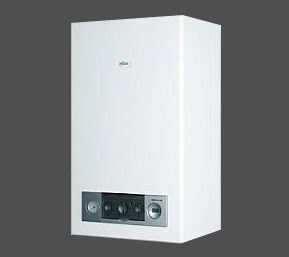 Xinjiang Chau Heating Equipment Co., Ltd.
Phone: 8609962285385
Mobile phone: 18609967477
QQ: 534502889 or 273574653
Fax: 8609962285385
Address: Korla City Economic and Technological Development Zone
Postal Code: 841000
Homepage: http://www.xjyzcn.com/
E-mail: kelwg@163.com
1, Conica (conica) series wall hanging furnace beautiful appearance vogue, panel design is simple and convenient in operation, LCD digital display boiler work information, intuitive and clear.
2, Conica (conica) series hanging cooker has two basic functions: for winter heating provide heat source and provide life sanitary hot water. Boiler power range and - 24 - - 32 kw to choose.
3, rapid heating function can realize heating water setting temperature automatic adjustment of the room quickly reach required temperature, that is comfortable and energy saving.
4, IPX5D electric protection level to ensure that the boiler in the spray conditions also can work normally, safe and reliable.
5, all copper material production main heat exchanger + efficient heat transfer of the stainless steel plate heat exchanger, ensure heat more efficient, hot water stability.
6, only SURVIOR emergency function, even in the heating temperature sensor malfunction can also ensure sanitary hot water temperature constant output.
7, concise fashion appearance, high quality products, simple and practical, stable operation characteristics, hanging furnace family to be bestowed favor on newly - Conica (konica), once launched, favored by the majority of users love, is a well-off family heating sanitary equipment ideal choice.