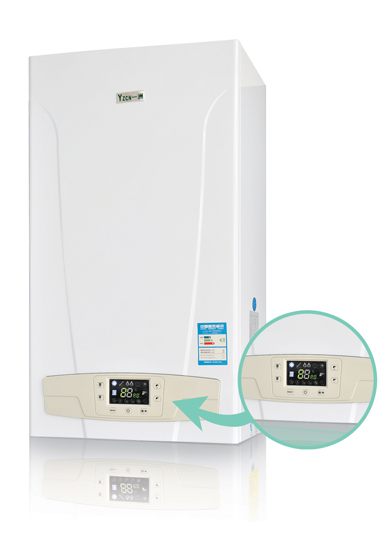 Xinjiang Chau Heating Equipment Co., Ltd.
Phone: 8609962285385
Mobile phone: 18609967477
QQ: 534502889 or 273574653
Fax: 8609962285385
Address: Korla City Economic and Technological Development Zone
Postal Code: 841000
Homepage: http://www.xjyzcn.com/
E-mail: kelwg@163.com
1, the whole structure of integration, high heat exchanger with double pipe casing technology (B type machine), in improving heat efficiency at the same time, eliminate the effects of scale.
2, gas valve USES the new double safety protection device, regardless of any fault all can ensure that the gas shutoff, the piecewise ignition technology, effectively preventing the ignition deflagration phenomenon occurs, digital micro process control gas proportional valve control, according to the working state intelligent judgment gas demand, minimum temperature control in 6 ℃ (8 kg/min) the following, save the operation cost.