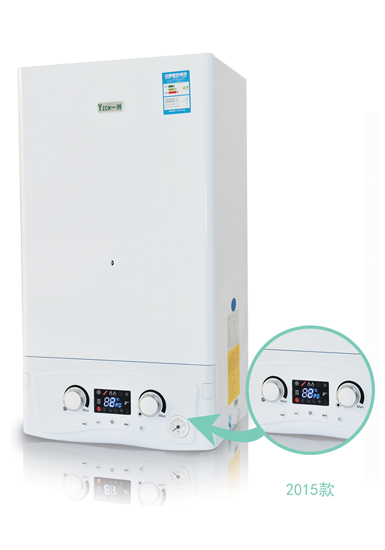 Xinjiang Chau Heating Equipment Co., Ltd.
Phone: 8609962285385
Mobile phone: 18609967477
QQ: 534502889 or 273574653
Fax: 8609962285385
Address: Korla City Economic and Technological Development Zone
Postal Code: 841000
Homepage: http://www.xjyzcn.com/
E-mail: kelwg@163.com
1. Surpass surpass series hanging cooker has two basic functions, and provide for winter heating heat source and provide life sanitary hot water, boiler power range and - 24 - and kw available, efficient multiple tube type double function heat exchanger, the copper material production, design reasonable structure, high efficiency heat transfer.
2. Safety protection device is complete, especially IPX5D high-grade electric protection level, ensure the equipment in the spray state safety use, products comply with European EN483 standard. Unique climate control function. According to the change of outdoor temperature automatic control boiler operation state, more comfortable and energy saving.